Everyone likes a list, right? Best of this, worst of that, most embarrassing this, yada yada. Here's my list of books I read in 2016. Maybe your book is on the list. I read these books in several formats. Good ol' dead tree, kindle app, even audio books (not as many of those as last year), and I didn't even come close to reading as much as I wanted to, though there were a number of books I didn't finish. Highlighted titles are links to reviews I wrote for SplatterPunk Zine.
1. Video Night by Adam Cesare
2.
Sow
by Tim Curran
3.
Furnace
by Joseph Williams
4. Ghosts in the Attic by Mark Allen Gunnels
5. Firebug by Robert Bloch
6.
The Bad Game
by Adam Millard
7. The Ghost Pirates by William Hope Hodgeson
8. Some Great Magic by Fritz Lieber
9. Little Girls by Ronald Malfi
10. The Bridge by John Skipp & Craig Spector
11.
Black Cat Mojo
by Adam Howe
12. The Complex by Brian Keene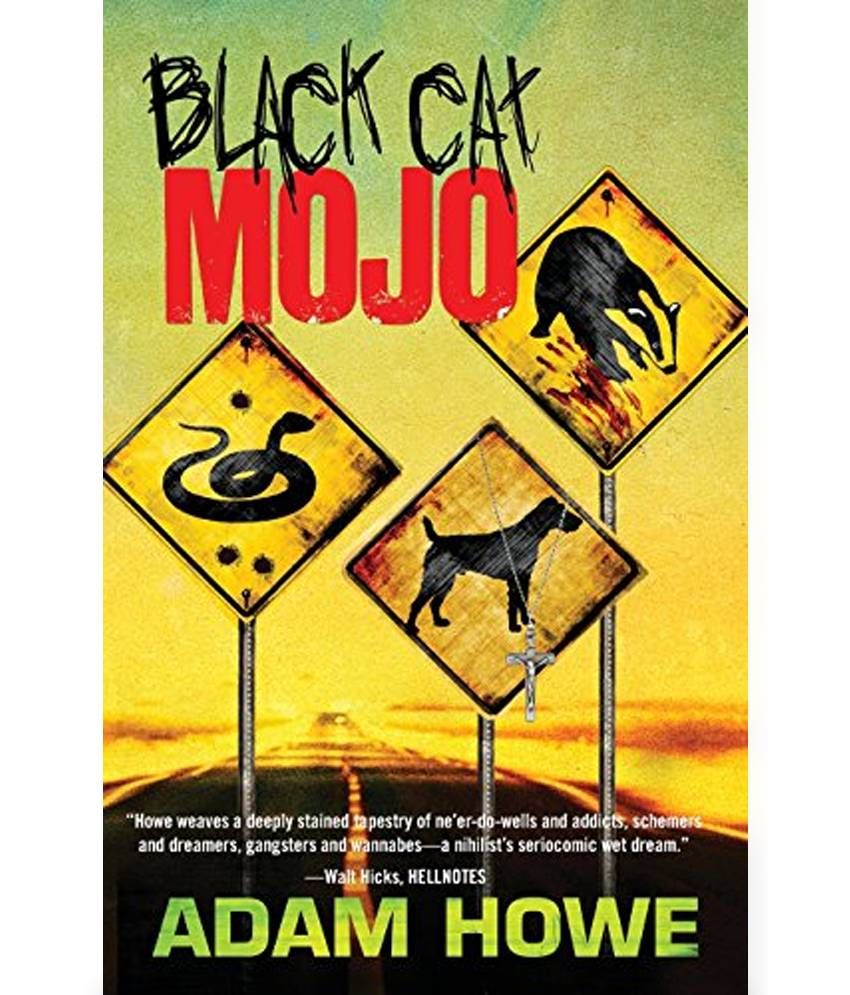 13. Agents of Light and Darkness by Simon R. Greene
14. Ghosts I Have Been by Gregory Peck
15.
Lost Signals
by Max Booth III & Lori Michelle (editors)
16. Beware by Richard Laymon
17. Night of the Long Knives by Fritz Lieber
18.
Punk Rock Ghost Story
by David Agranoff
19. Year's Best Hardcore Horror Vol. 1 by Randy Chandler & Cheryl Mullenax (editors)
20. Psycho 2 by Robert Bloch
21. Jedi Summer and the Magnetic Kid by John Boden
22. San Diego Horror Prefessionals Vol. 1
23. I Will Rot Without You by Danger Slater
24. Ministry: The Lost Gospels According to Al Jourgensen with Jon Wiederhorn